I didn't know I wanted this until now.

clothes are optional.

So down for this.

how cute would this be to do with your crush or some shit

just be like oops i fell on you with my half naked body covered in paint

THIS IS F*CKING BRILLANT 

anyone want to play with me? ;)

I totally would. My bucket list as well.

no, instead have them all different shades of red or just put small enough spots to where you can still see the other color. play this with your friends, then after your done, don't wash it off. just walk around, go shopping, or whatever. if any one asks, you have just fought in a great war and vanquished many enemies.

For an added touch, put on a band aid and say "opps, missed one." and walk away

why not just use fake blood

Or real blood

let's do it….with paint though

May I present to you, Tumblr.
OMG. The comments.
Linked to this in a blog hop! Check it out ♥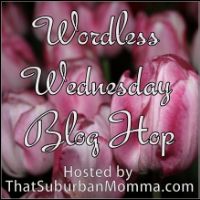 (via abbysbee)